Our Strength
Centrally located in a peaceful and posh area of Jaipur City: Tilak Nagar (near Moti Doongari Ganesh Mandir and Birla Mandir).
Training and placement: Tie-up with many large scale companies.
Center of excellence for 27 years: Dedicated to quality education.
Quality teaching by well qualified, experienced and stable faculty: AICTE pay scales are given to the faculty to get best delivery for the students.
Ideal institute for technical education providing proper environment to study and learn.
Focus on empowering students, personality development and grooming.
Well connected transportation facility.
Courses Offered
All residents of India, fulfilling the education qualification, are eligible for admission to pharmacy course.
The pharmacy courses are duly approved by statutory bodies (AICTE and PCI) and affiliated to Rajasthan University
We welcome you to be a part of the LBS Pharmacy family and
experience an outstanding level of education
Our Key People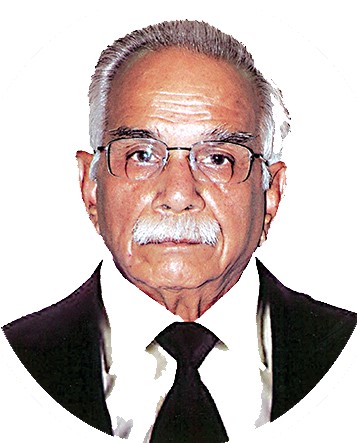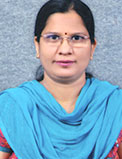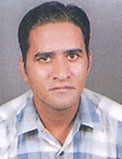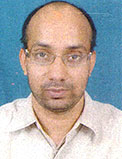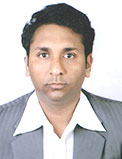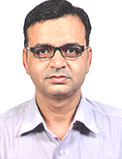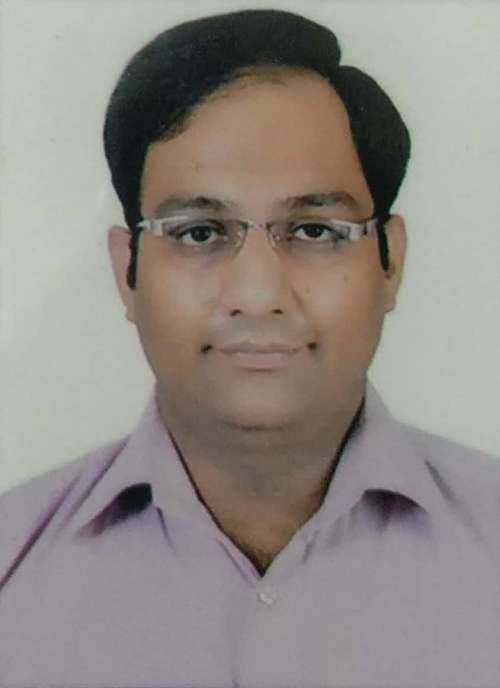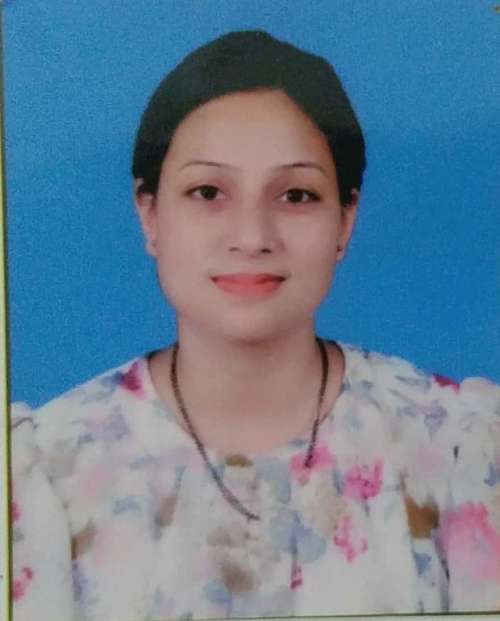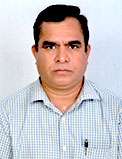 Testimonials
"I can positively say LBS College has made me a better person. It has helped me develop a positive attitude towards my studies and discover more about myself. Teachers are very caring and interested in students' well-being"
Abhishek Chouhan
"Its a privilege to study in LBSCOP. The relationship between the faculties and students is very cordial which helps me to harness my potential and widen my perspectives regarding the pharmaceutical industry. The classes held are fun,educational and interactive. Also,the extra curricular activies held throughout the year has helped me grow personally and professionally as well. Viva La LBSCOP!"
Ayushi Saxena
"I like the friendly atmosphere here and the fact the teachers are really close to the students. We are very supported in our studies. Some of the teachers are really kind and their way of teaching is really interesting."
Rahul Dave
"It was a great time we spent in LBSCOP. LBS has very wonderful faculty and they are very cooperative and campus environment is very positive"
Garima Sharma
What I am today and what I have achieved in my career, the whole credit goes to LBS. Taught by renowned and experienced pharmacy teachers, is a matter of pride for us. A college is nothing but just a piece of concrete without the contrasting colours personified by teacher-student relationship and this is what helps us climb the ladders of success in our lives. We are not only LBSCOPians, we are a family. Thanks to LBSCOP.
Divya Lalwani
"About writing the beautiful journey I had in this precious institution. Here faculty prepared us to face the competition of real world. After stepping in this world of competition I admire my college even most. Apart from studies, several other activities, all the events, is really unforgettable. Thanks LBS !!"
Teena Chauhan
Location
LBS College of Pharmacy, Jaipur is located in a peaceful and posh area of the City, Tilak Nagar. It is situated at a distance of about 6 km from Railway Station, 5 km. from Roadways Bus Stand and 12 km from Air Port.